Our Supporters and Sponsors
It is thanks to the generous support of our individual and corporate sponsors that the White Rock Lake Foundation is able to continue to do the hard work necessary to support and maintain White Rock Lake. We welcome new supporters and sponsors.
Thank You to Our Sponsors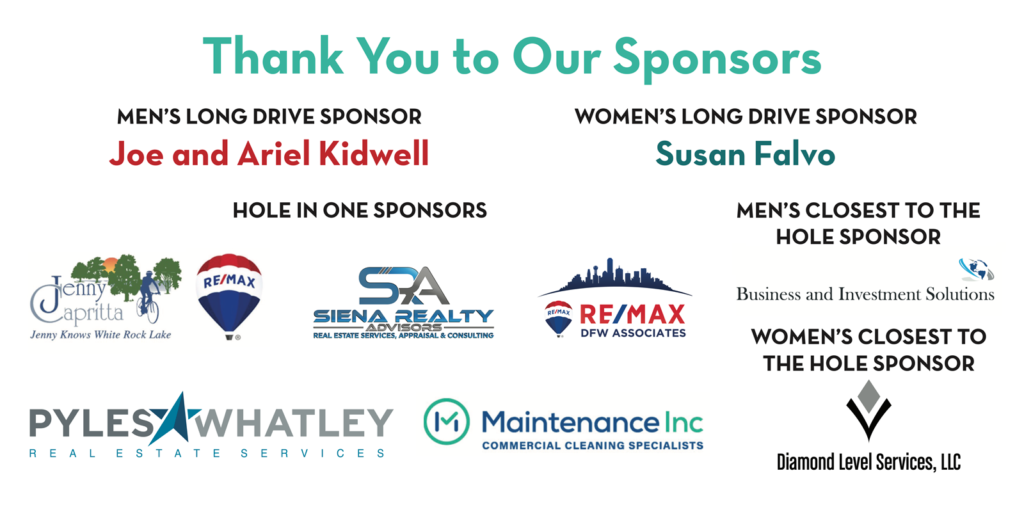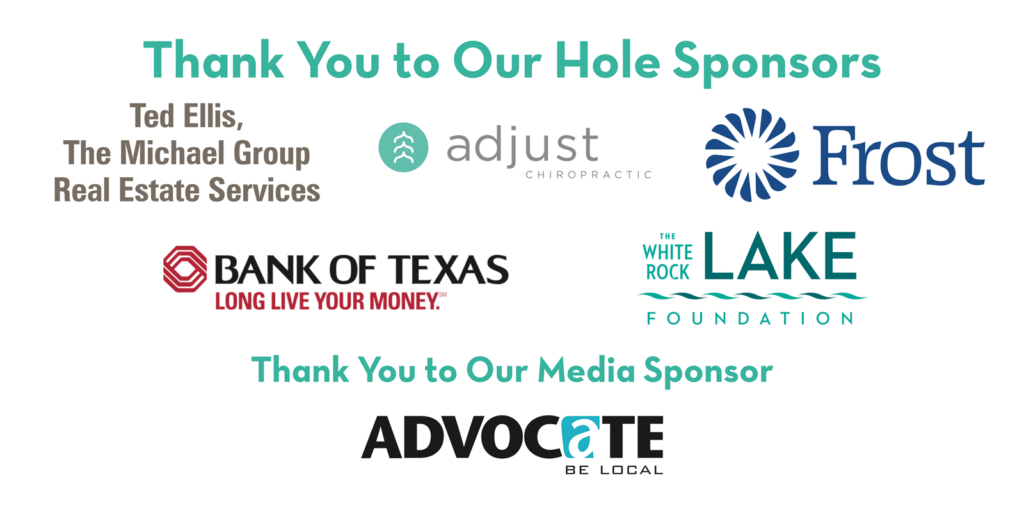 Watching and helping to nurture the growth of the White Rock Lake Foundation the past 23 years has been such a pleasure and, at times, a challenge.  Helping to create public and private funding for many exciting projects has been incredibly rewarding and will always serve as a great sense of pride and joy.  Many thanks to everyone who has supported the foundation in the past and  those who continue to do so. Great things can happen when everyone works towards the common good.
Are you or your company interested in sponsoring The White Rock Lake Foundation? Perhaps one of our signature events? Sponsorship is available at a variety of levels. Becoming a WRLF Member is the first step .
Image courtesy of Bobbie Baird
White Rock Lake is considered the jewel of the Dallas parks system. From boating, biking, and bird watching to walking, picnicking, and fishing, there's something for everyone.
Image courtesy of Bobbie Baird